"Wherever you go becomes a part of you somehow." (Anita Desai)
10 years ago, I took a deep breath and jumped into the unknown… gave up my promising career, left behind my university degrees and moved to Lefkada, Greece, a place full of good vibes, smiles and beauty. I was determined to follow my instincts and build a life in a magical place, with people I love, following the path that suits me the most.
Then I started my own 'Eat, pray, love' journey embracing the concepts like spreading good vibes and acceptance and making life choices based on values rather than fear of discomfort. And still learning…

I had a dream of having an inspiring location to host cozy events and welcome people with warm hospitality, delicious, fresh food and smiles. I pictured it in my mind – people sitting, chatting and laughing around long tables under the olive trees while eating Mediterranean meal, sipping great Lefkadian wine, kids running carefree among the trees and later all dancing under the stars.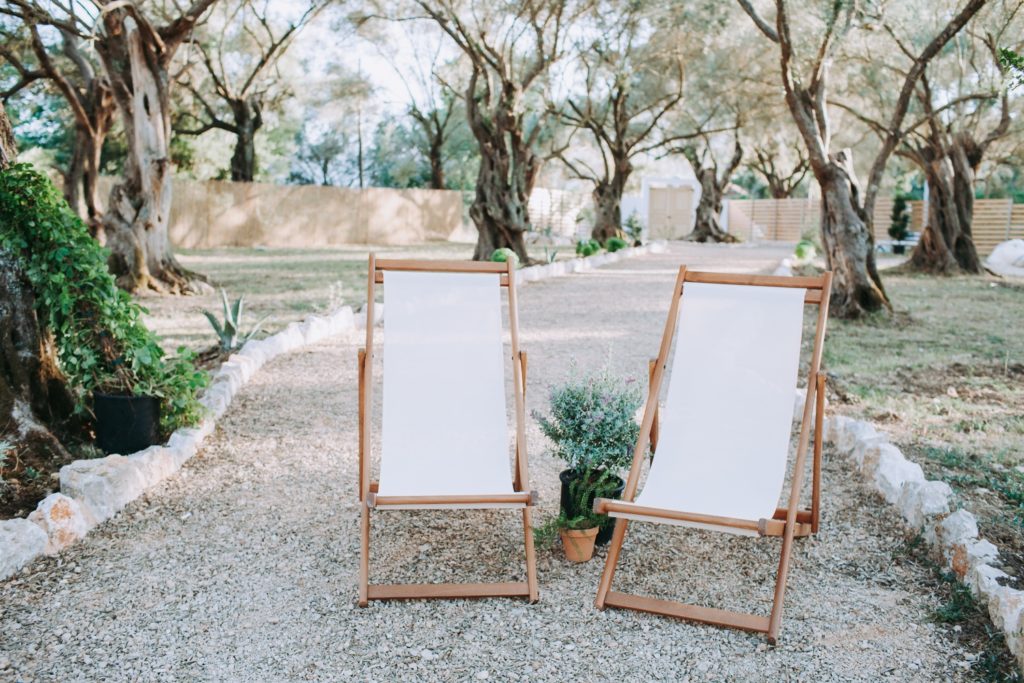 I found people to share this dream with – people who are not only experts in their work but also passionate about what they do.

And finally I found the place…an olive grove…the olive grove…this is Eleonas.

I hope that Eleonas will support our island, our closest community in Kariotes and spread joy to all of our visitors.

Enjoy it… was made with love.
Ester